Numbers

by RestorFX

A Car Care Line for the Purist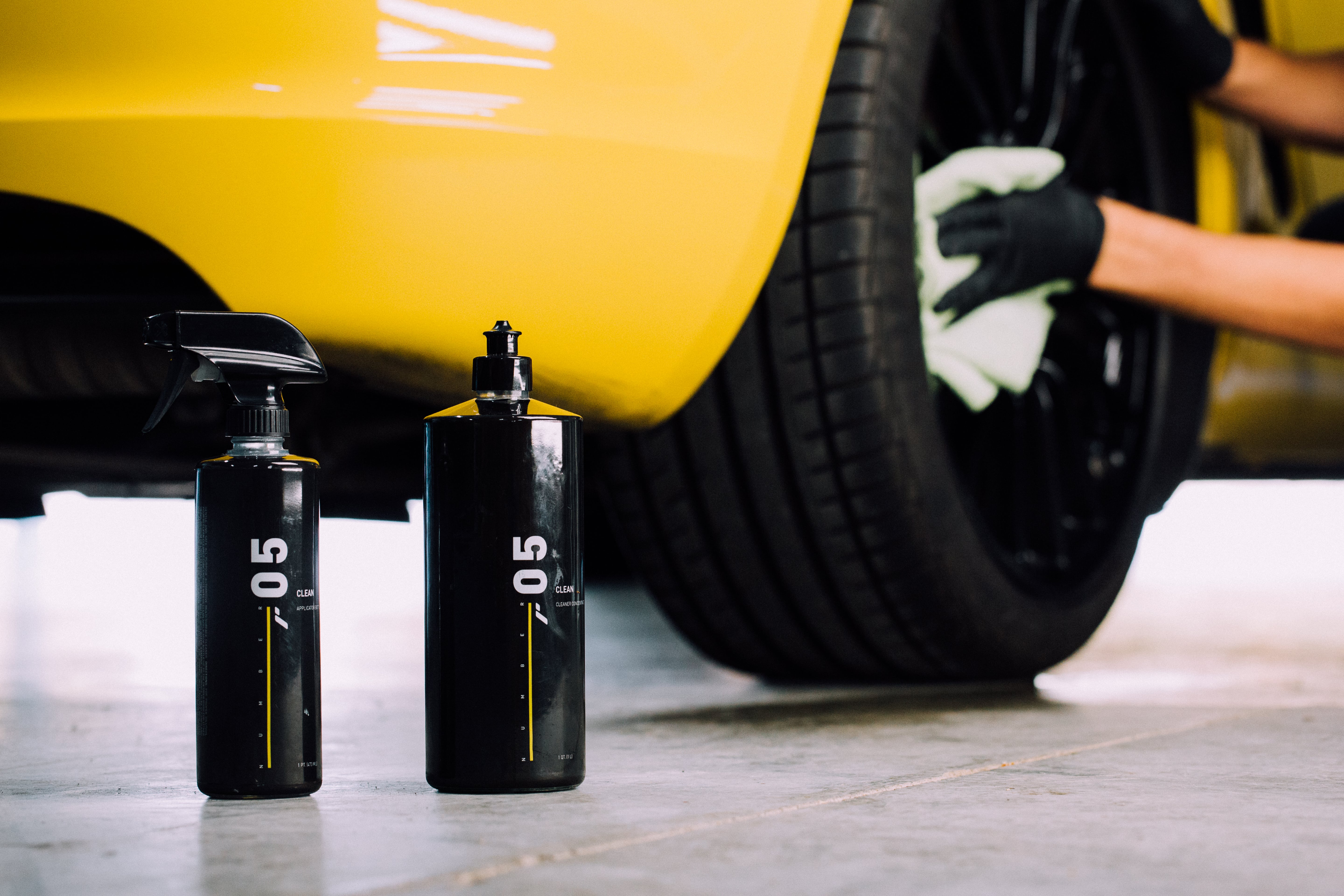 Numbers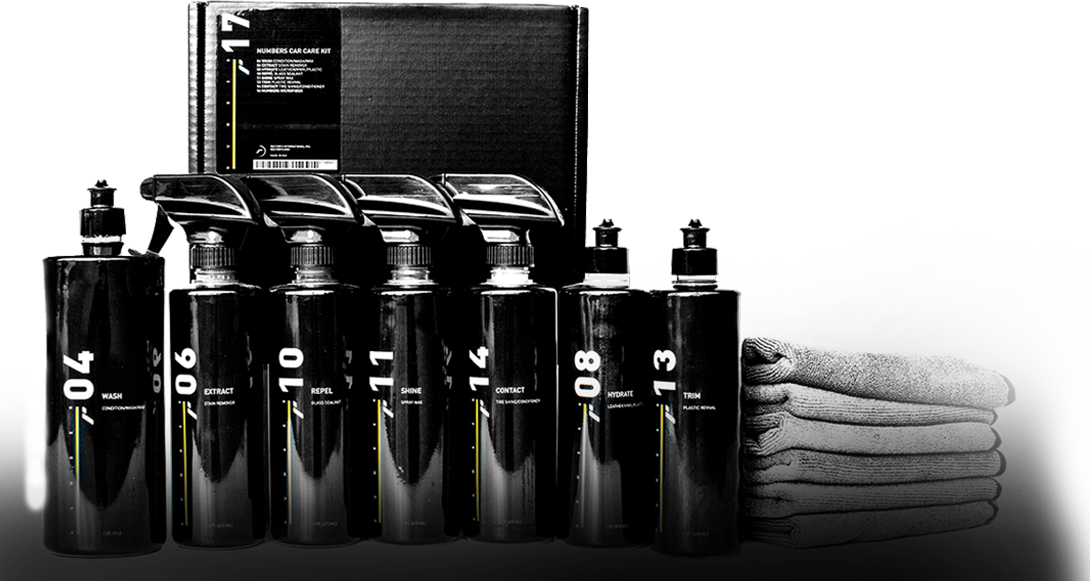 Numbers is a complete and sophisticated car care line that is a full reimagination, streamlining and simplification of the detailing industry to exceed show-quality aesthetics at the simple invocation of a number. It is designed to perfectly accompany the RestorFX brand and technology to bring a fundamental structure founded on the world's finest chemistry and artistry.
Vehicle Detailing
Simplified
A powerful and elegant Car Care line for the continual appreciation of your vehicle. Numbers products are available for retail at your local RestorFX Center.
Questions?
How do I use Numbers line?

The Numbers line is a series of automotive maintenance products. The directions for use are printed on the backside of each product label. Information regarding how to use each product can also be found and viewed online at store.restorfx.com. Email info@restorfx.com for more information.

Where can I purchase Numbers line products?

Numbers is available at your nearest RestorFX Center or online at store.restorfx.com. You can also email sales@restorfx.com for more information.

How do I know which products from the Numbers line I need for my car?

There are many different products available in the Numbers line. Each product has a very different use. Information about how, when and why to use each product can be found online or inquire at info@restorfx.com.